Beyond the Walls is an Outreach Training Program aimed at helping believers engage in evangelism beyond the walls of the church.
Learn to:
Create opportunties to share the Gospel
Share your salvation story
Be ready to lead any age to Christ
Overcome the fears of sharing
Make effective home visits
Engage in effective follow-up
Successfully reach people door-to-door
Safely share Jesus anytime, anywhere
Your pack will include: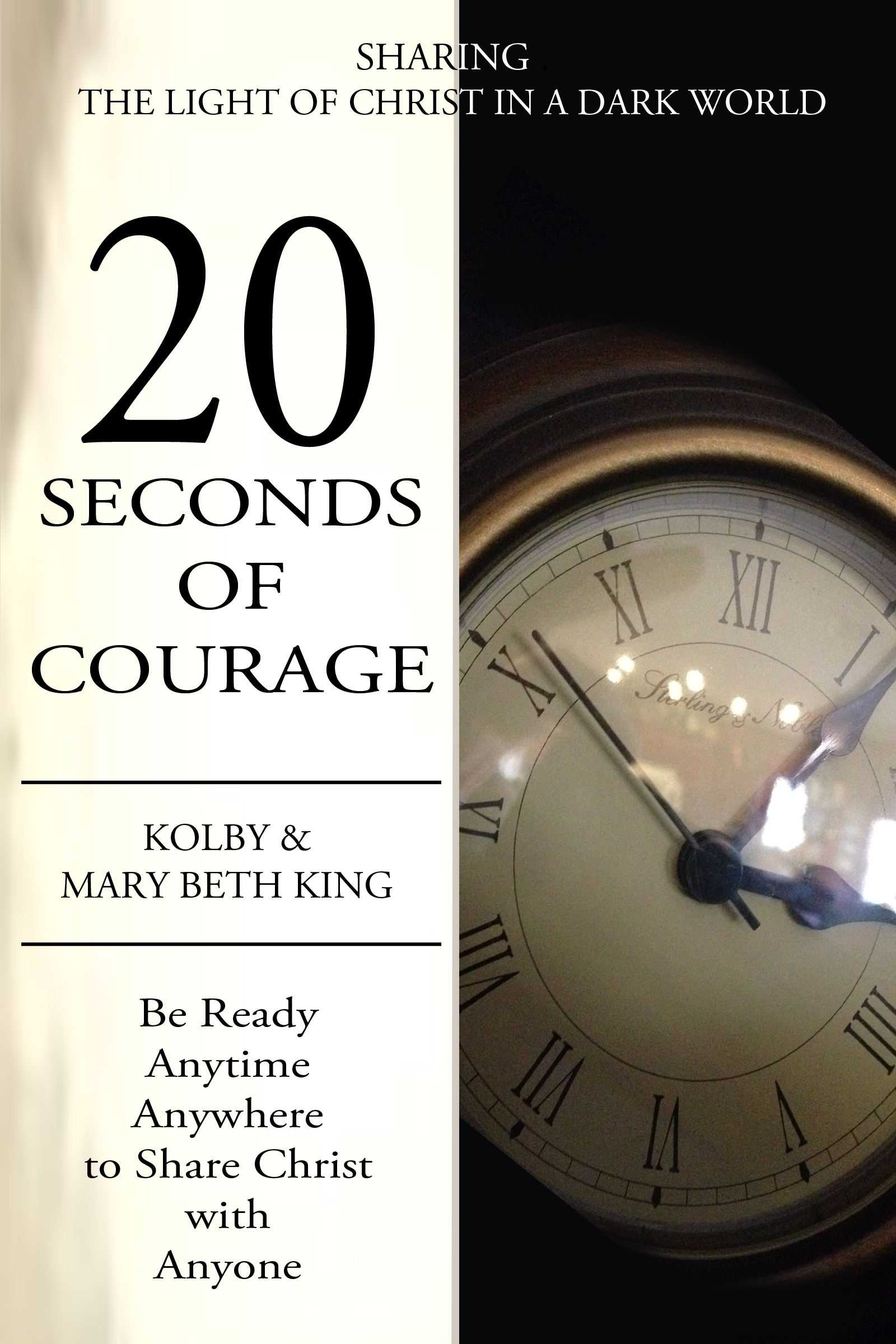 20 Seconds of Courage
130 pages,  Nonfiction, paperback.
God created you to change lives. You are significant. You are important. You can reach people that no one else can reach and no one in the world can fulfill the plan that God has for you. His plan for you is yours alone. It only takes one decision to follow Him and only a few seconds of courage to share Him. This book will challenge you and train you to be ready to share the Gospel anytime, anywhere with anyone.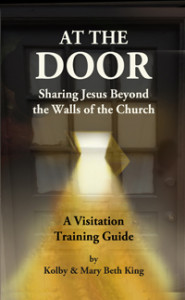 At the Door: Sharing Jesus Beyond the Walls of the Church
93 pages,Nonfiction, paperback
.
Light does no good if it's not taken into the darkness. If the Gospel only shines within the walls of the church, how will it reach those outside? If salt never leaves the saltshaker, how will it make a difference? In this book you will discover tools to help you be effective in sharing the Gospel by making home visits, through door-to-door outreach, street evangelism and more.
Register your purchase to get online access to:
A sample teaching outline that takes your group through the books above.
Access to the online audio training sessions listed below.
A printable Gospel tract that is available in both black and white and color.
Salvation graphics for your church website.
A 6-week prayer guide pattern for use during visitation.
Discounted orders on the above books – Provide books for your group for only $8.50 per book plus shipping. 
Audio Training
Expert training on how to lead a person to Christ with an emphasis on sharing the Gospel with children. After all, if you can share the Gospel in a way that a seven-year old will understand, you will also be able to share it so that people of all ages understand.
Sessions include:
Audio Training for Sharing Christ
Sharing Your Salvation Story (20:13)
Understanding the Stage of Accountability (15:51)
Creating Witnessing Opportunities (5:02)
How to Lead a Child to Christ – Introduction (2:09)
How to Lead a Child to Christ, part 1 (2:17)
How to Lead a Child to Christ, part 2 (3:08)
How to Lead a Child to Christ, part 3 (3:07)
How to Lead a Child to Christ, part 4 (1:50)
How to Lead a Child to Christ, part 5 (7:00)
How to Lead a Child to Christ, part 6 (13:14)
Leading Invitation Times with Children (8:39)
Preparing a Decision Room for Children (7:22)
Explaining Baptism to Children (8:09)
Children After Salvation (8:38)
Audio Training for Visitation & Outreach
ON SALE! For only $75.00
Regular price: $135 – Save 45%
Help others find these resources:
Follow Us: