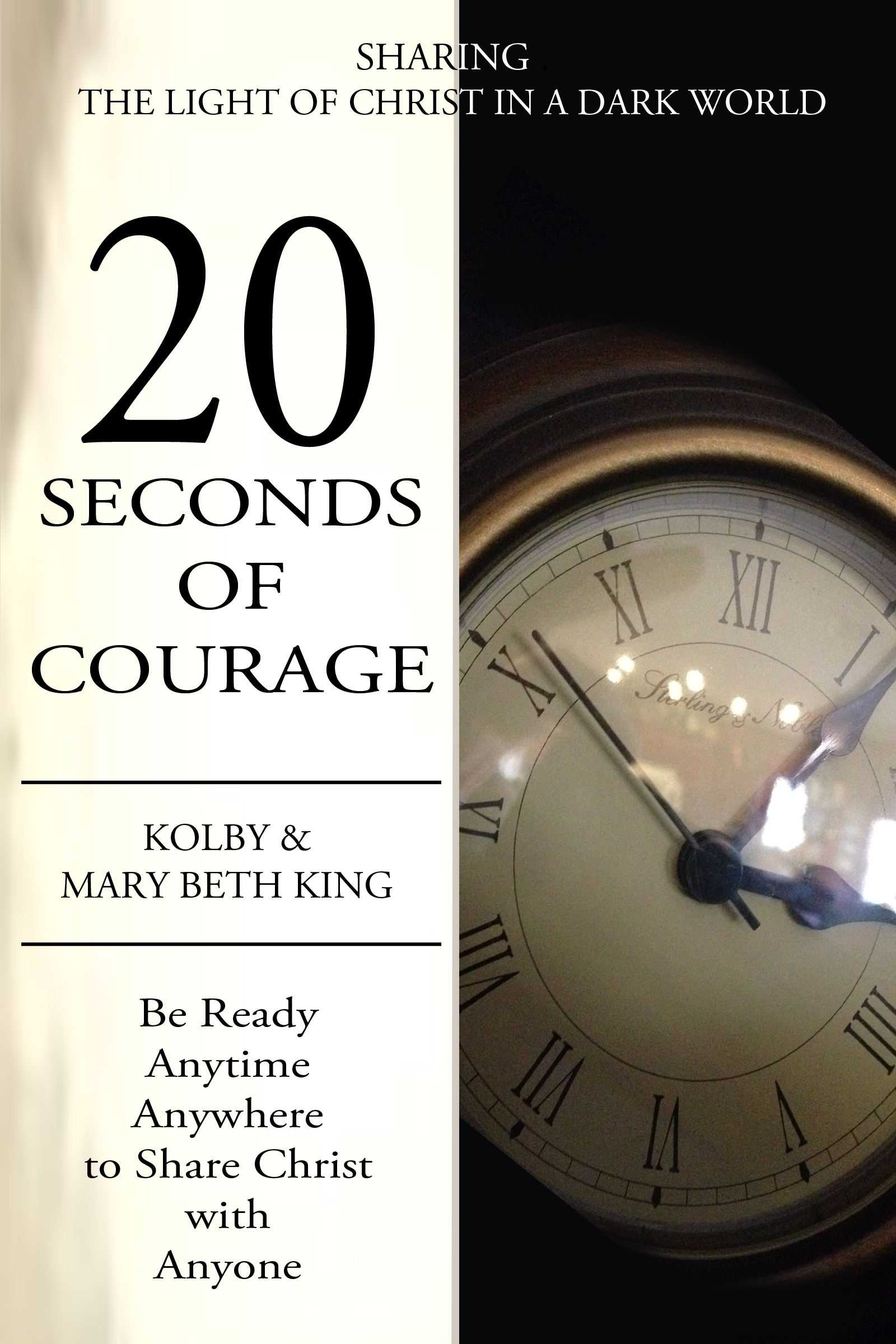 God created you to change lives. You are significant. You are important. You can reach people that no one else can reach and no one in the world can fulfill the plan that God has for you. His plan for you is yours alone. It only takes one decision to follow Him and only a few seconds of courage to share Him. This book will challenge you and train you to be ready to share the Gospel anytime, anywhere with anyone.
See the Table of Contents.
This book contains 3 parts: 
Part  1 – Overcoming your fears
Part  2 – An easy way to lead people of all ages to Christ
Part  3 – Twenty stories to inspire you to continue sharing your faith
This book is also included in the Beyond the Walls Visitation Program.
Order the eBook version on Amazon – Click HERE.
ON SALE for $10.00. Regular price: $12.99 USD. 130 pages,  Nonfiction, paperback.
Help others find these resources:
Follow Us: